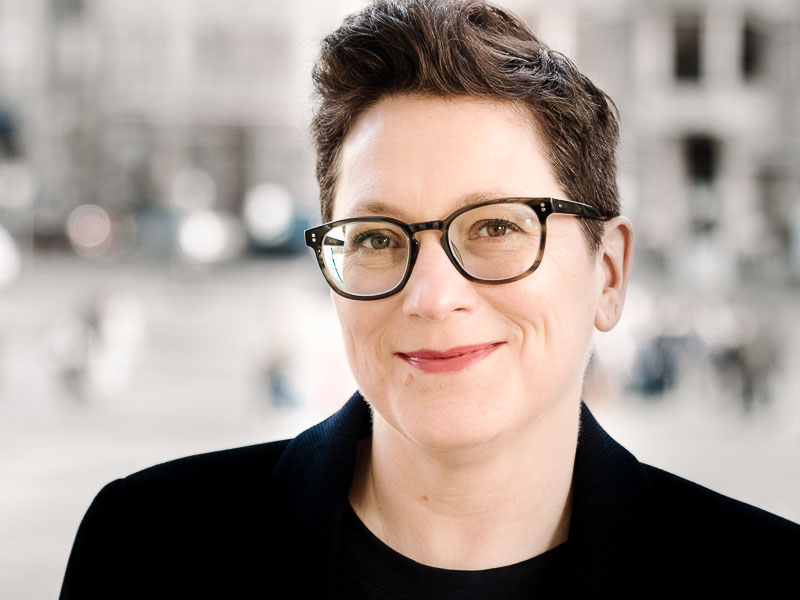 Hi, I'm your marketing gun for hire, working at the interface of sales, business and IT. A German native, experienced in leading teams and projects in digital marketing, crm and e-commerce. I'm available for short-term or longer-term engagements.
Irene Waltz-Oppertshäuser
Based in Berlin, Germany, I'm available for projects in Germany, Austria and Switzerland on-site and remote.
Please let me know the best way and time to reach you to talk about your project. I look forward to hearing from you!